Welcome To Elite Care & Staffing, Inc.
ELITE CARE AND STAFFING, INC. services set out to distinguish itself from other agencies in the quality of our people, the reliability of our screening process, our communicative approach with our clients, and the experience/tenure of our management personnel. We firmly believe that our people make a difference.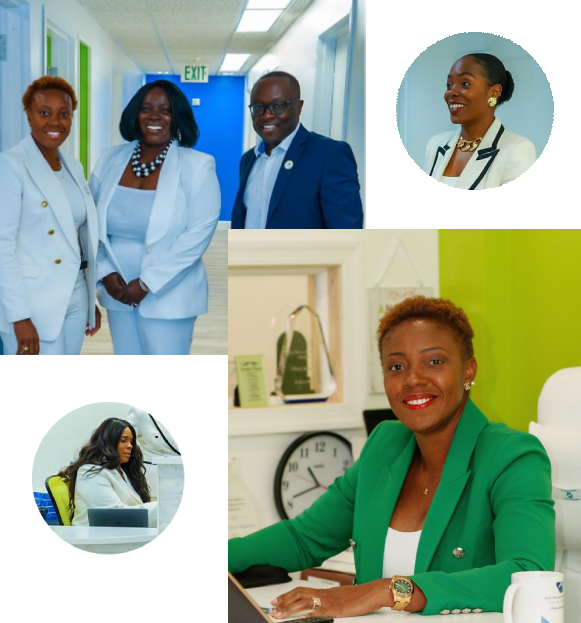 Our unique approach in the process of selecting the best person for your loved one goes far beyond the evaluation of nursing credentials and the fundamentals of assistance of daily living. We only hire nursing staff (CNAs, GNAs, LPNs, RNs) who demonstrate the ability and compassion to treat your loved ones as if they were family. This approach helps minimize turnover, and increase stability, and the family and care recipient is much more satisfied with the selected caregiver. When you combine the aforementioned with training, orientation, supervision, and regular customer surveys you have the best practices in place to ensure the highest client satisfaction ratings.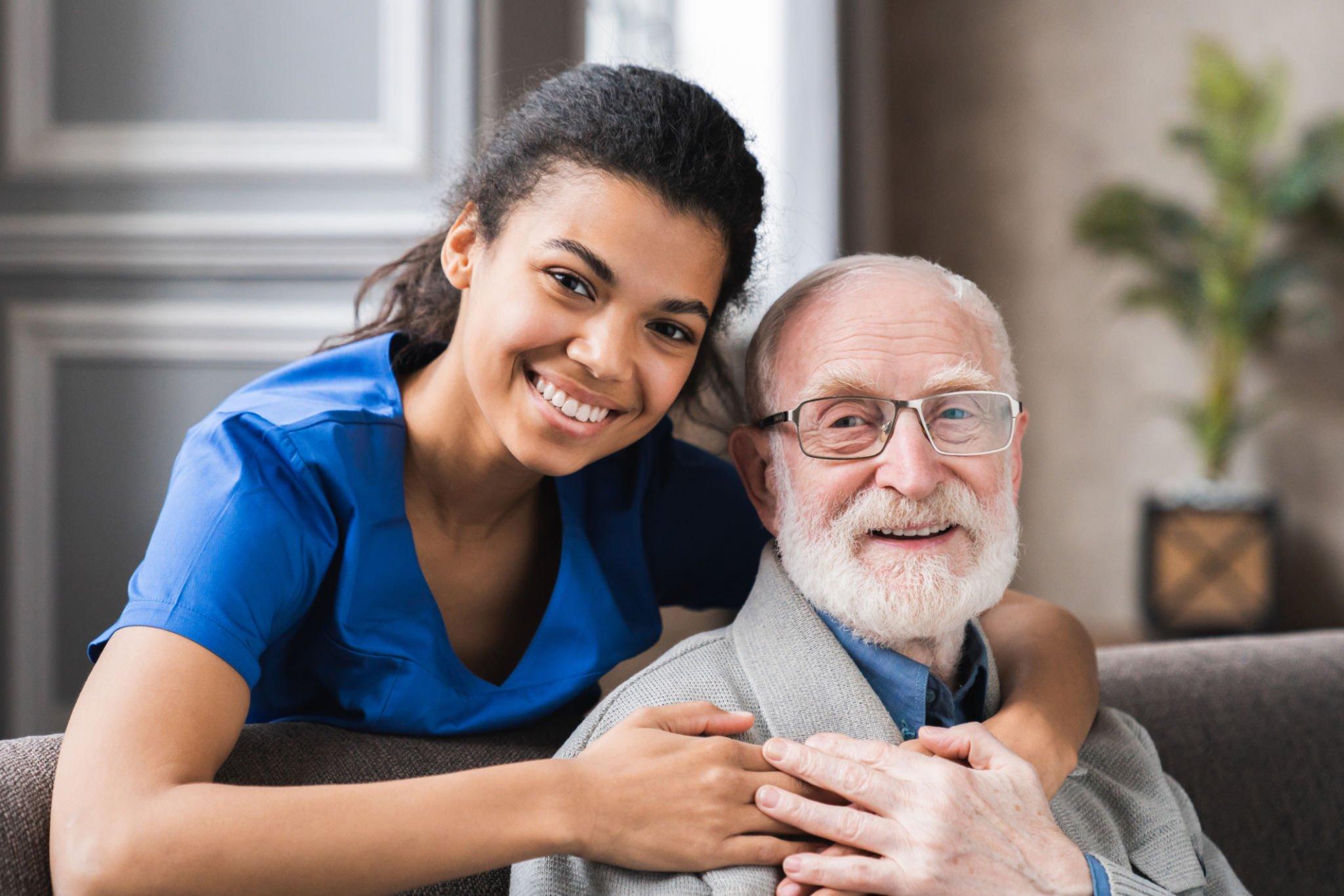 We live by a philosophy that stresses that "failure is NOT an option" as much as we believe that quality service contributes to quality lives and a better community.
At the very core of ECSS, we insist on providing the very best care with the very best caregiving and nursing professionals in the fastest way possible.
ECSS Administration and its founders have over 20 years of combined experience in business management and administration, human and nursing services, excellent customer service, and client satisfaction.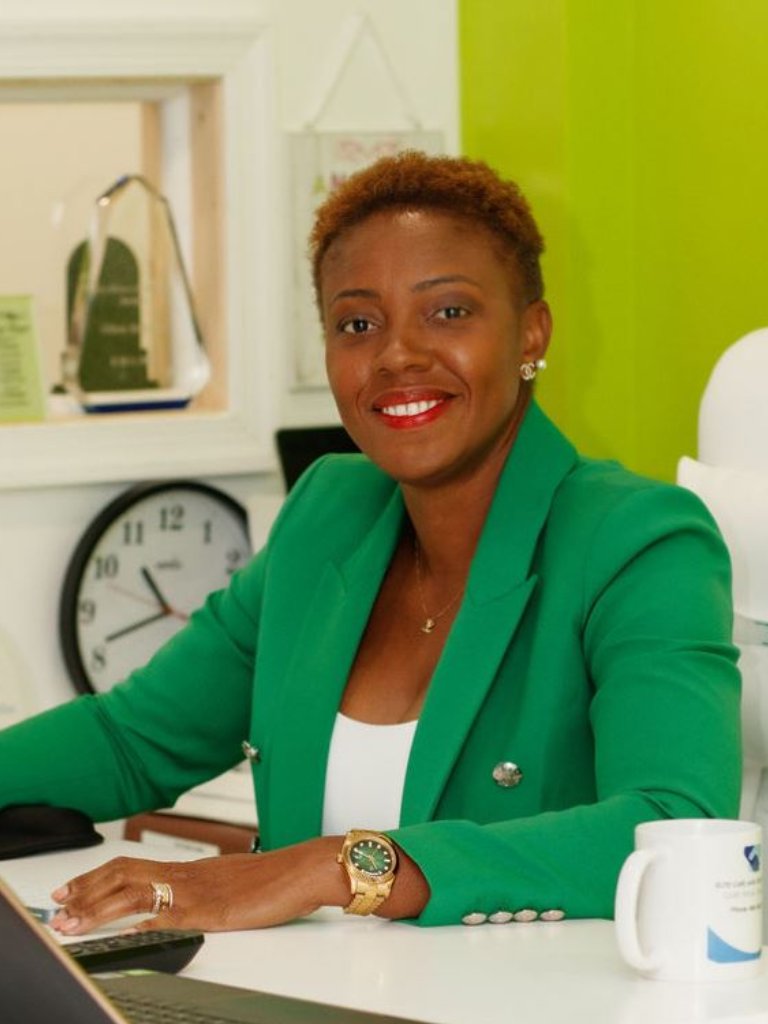 Olive Favor Kallon Baimba
Founder & President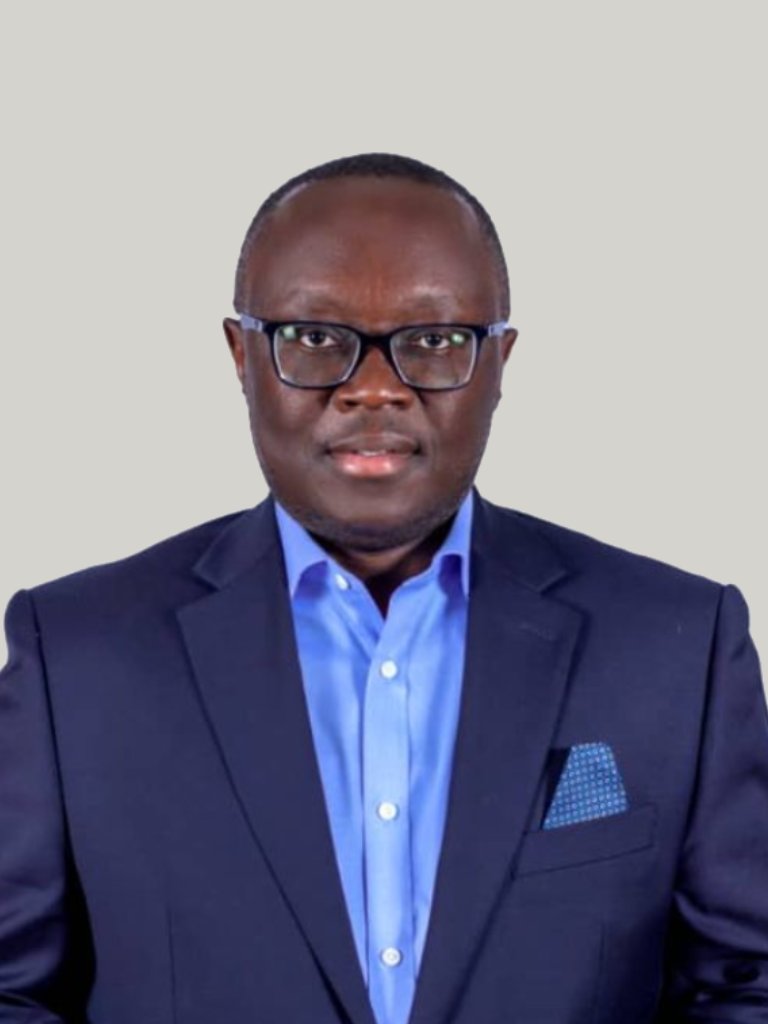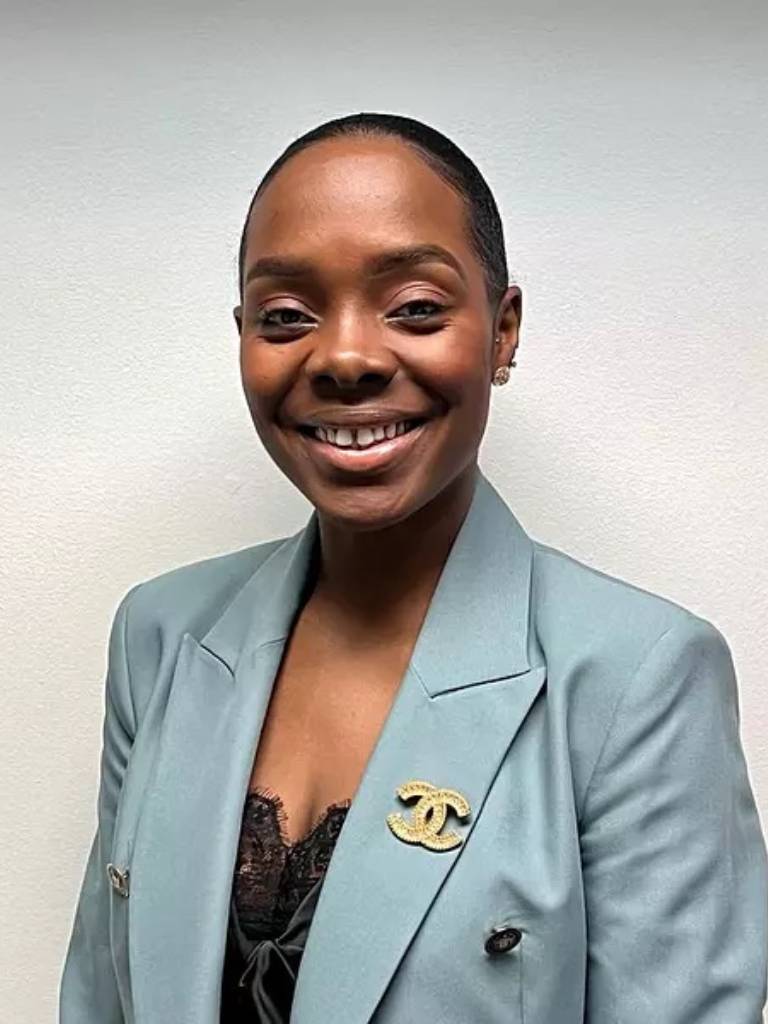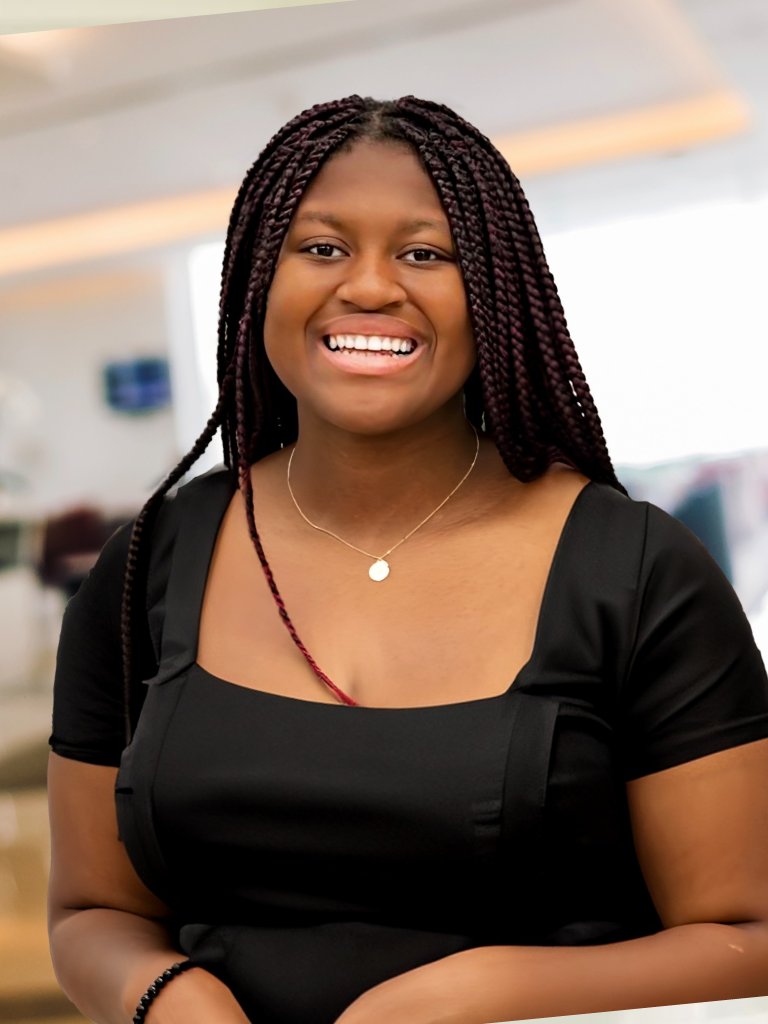 Michaela Kallon
Account Administrator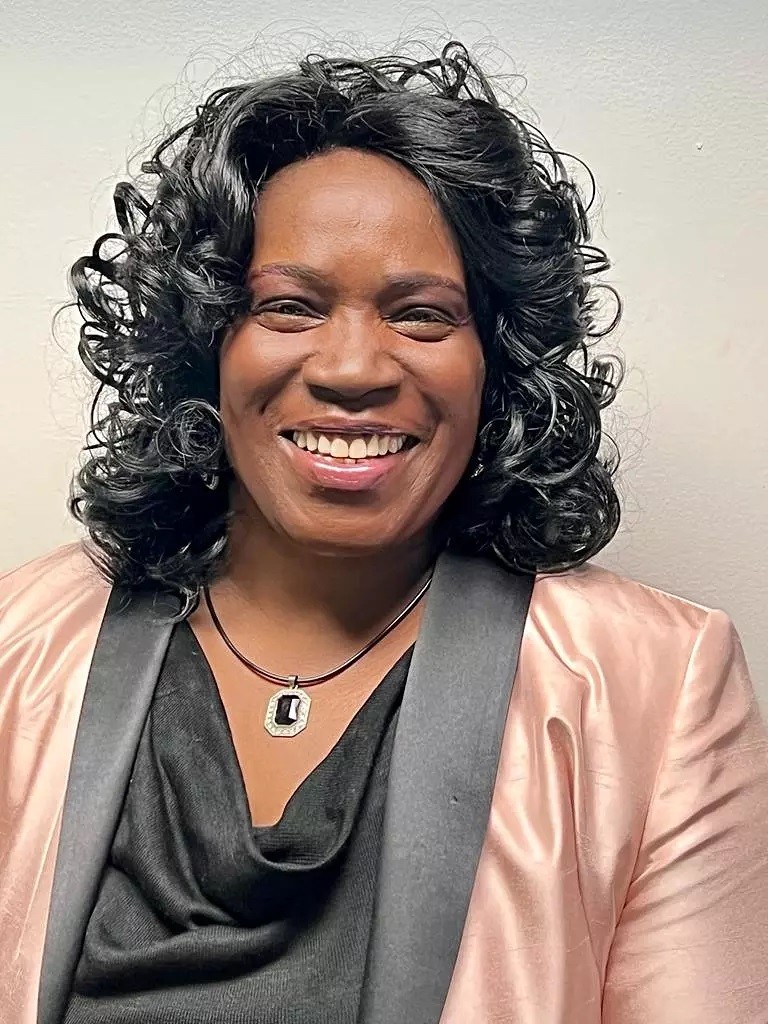 Tracey Allen
Administrator
Subscribe to our Newsletter